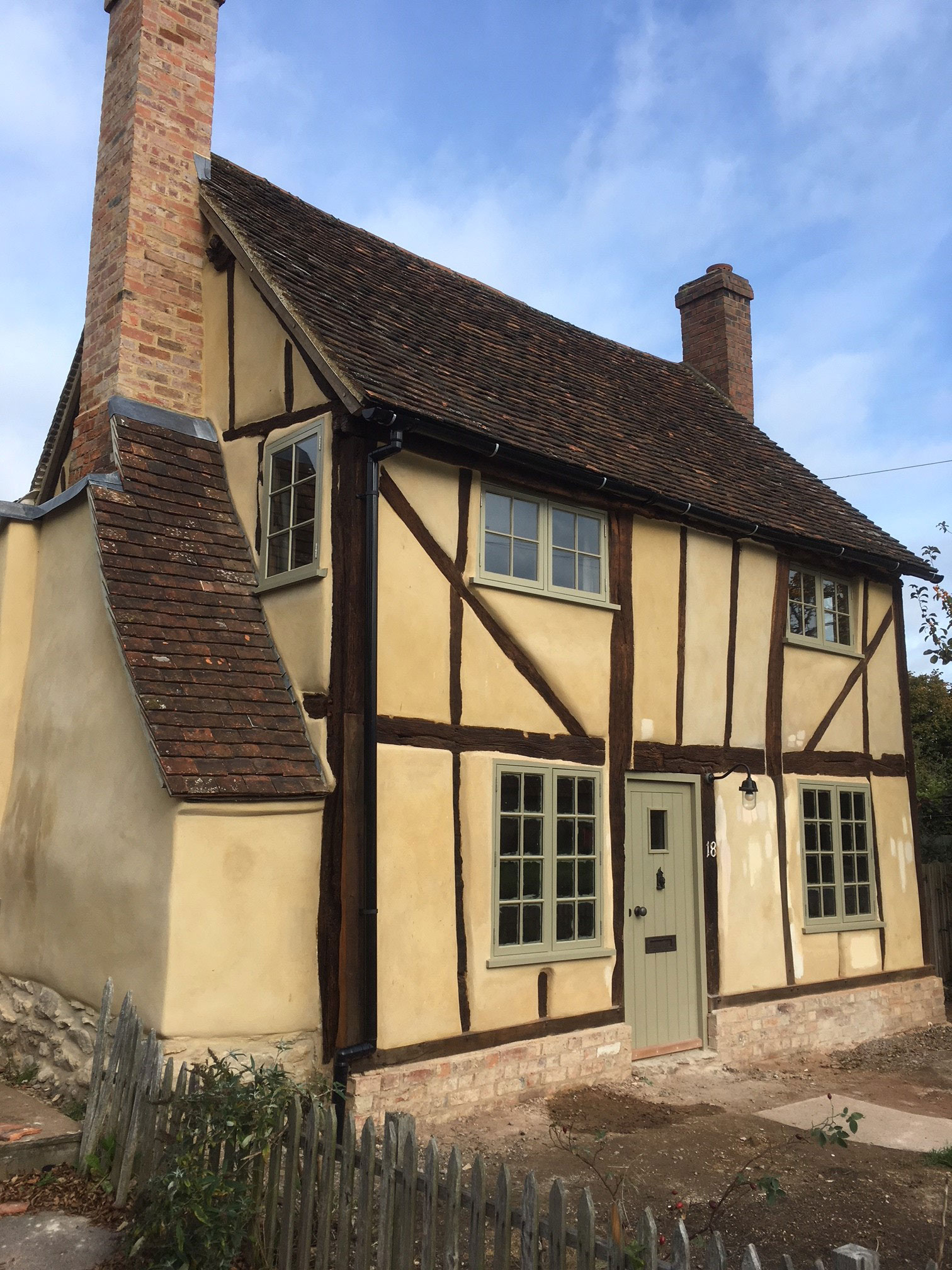 Listed Building Restoration Advice
We have created this blog to provide you with listed building restoration advice. In our first blog, we will be looking at the Do's and Don'ts when it comes to maintaining your historic building. When looking to begin any new restoration on a listed property you should consider the following;
The Do's of Listed Building Restoration
Do your Homework! – Before purchasing a listed property it is imperative you do your research. Because it is your responsibility to ensure that any previous works done on the site have been carried out correctly. Even if the work has not been carried out in your ownership you are still held liable if the correct permission has not been sought.
Do Get Permission – Many works completed on listed buildings require planning permission. If you are unsure call our team today on 01525 838202 for advice.
Do Keep your paperwork! – When completing any restoration work you should keep a record of all plans and permissions. These should be kept organized and accessible as if you chose to sell the property at any point these will all be required.
Do Make Friends! – Your local conservation officer you will be your best ally. Their knowledge of the local area and problems you may encounter is invaluable.
The Don'ts of Listed Building Restoration
Don't Break Tradition – The biggest mistake made by listed property owners is the temptation to use more modern repair methods on their property. The traditional methods such as lime mortar are used to suit the foundation and structure of your building. Cement can cause irreparable damage.
Don't Get Carried Away – Many people we speak to do not realise that the garden can also be classified as a listed area. Demolishing walls or removing trees without the correct permission could land you in hot water.
Don't Change the Architecture – There are many features within your property that could be considered to be of historical architectural value. Therefore, you should always seek the correct permission when looking to change, doors, windows, fireplaces, and decorative stonework.
Don't Rush! – There is an abundance of advice available for listed property owners. Take your time to speak to the right people and get the right advice. Your building has been standing for longer than anyone alive, give it the consideration it deserves
Helpful Advice Links
https://historicengland.org.uk/about/what-we-do/historic-england-and-english-heritage/
Need more advice about your listed property?
Our team have a combined experience of over 70 years working on listed buildings, there is not much we haven't seen. If we can help your project in any way please do not hesitate to contact us on 01525 838202 or view our services page